Pearl Milk Tea Special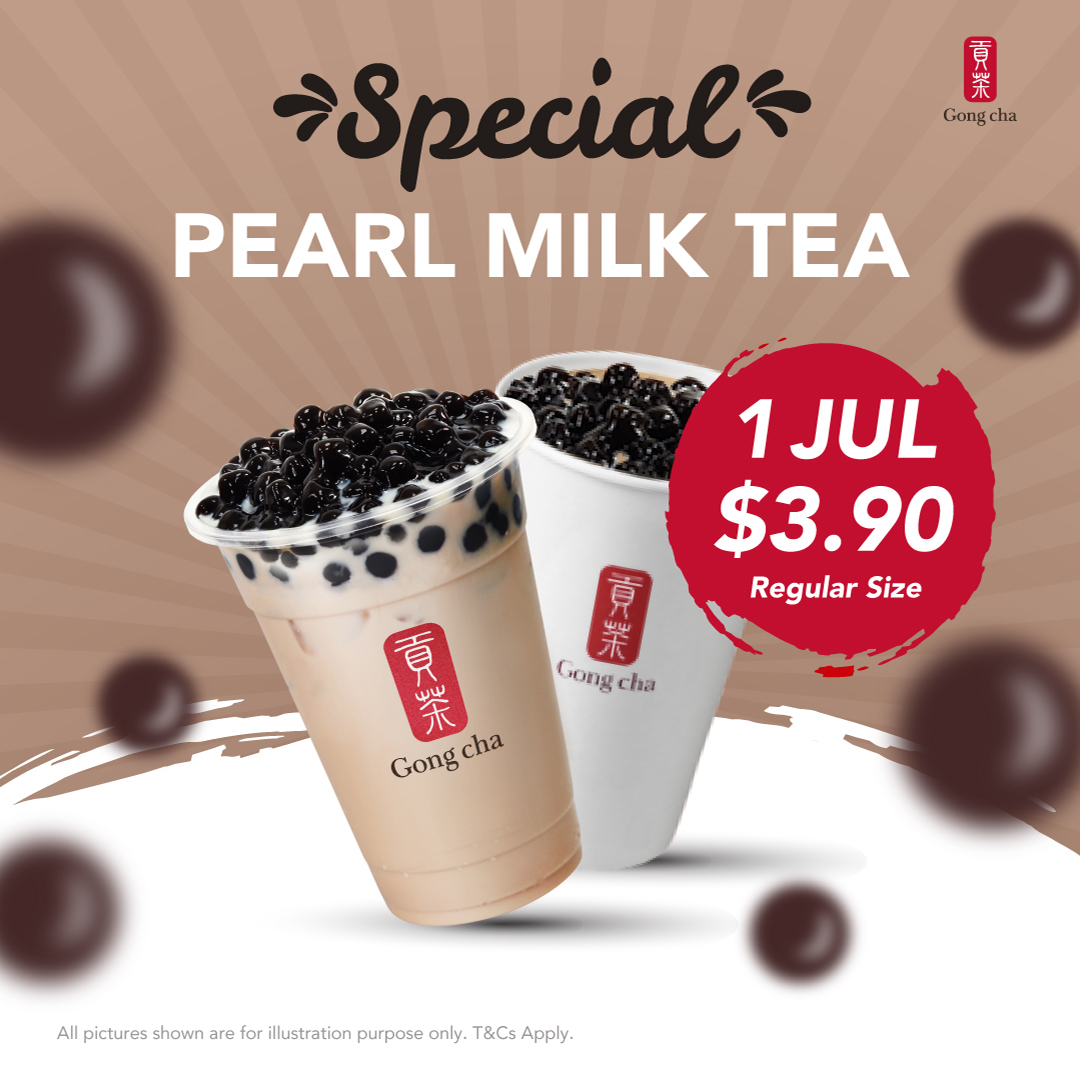 Winter blues? I know the perfect cure.
Regular Pearl milk tea for $3.90 nationwide one day only.
Friday 1st July see you there
This promotion is available in-store only on 01/07/22.

Upsize and/or extra toppings will incur an additional charge.

Redemption is not valid in conjunction with other offers or promotions.

Loyalty stamps will not be given when this promotion has been applied to the order.

Gong cha New Zealand reserves all rights in making the final decision in the case of any disputes.