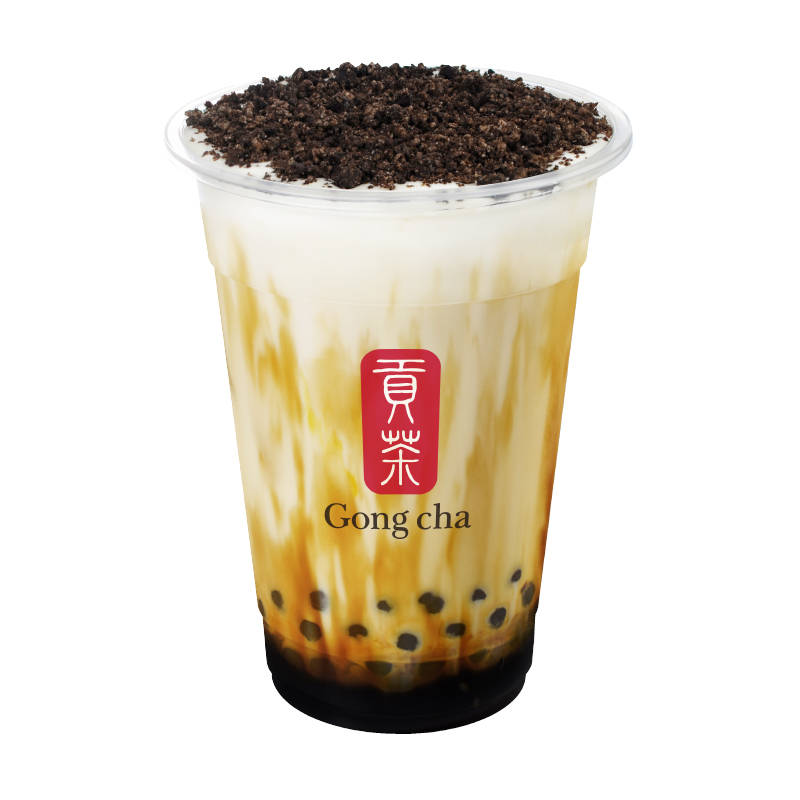 Dirtea Fresh Milk Black Tea
Popular all over the world! Fragrant Black tea is infused with sweet brown sugar and Q-ball brown sugar pearls, then topped with a sweet milk cap and Oreo pieces. Simply delicious!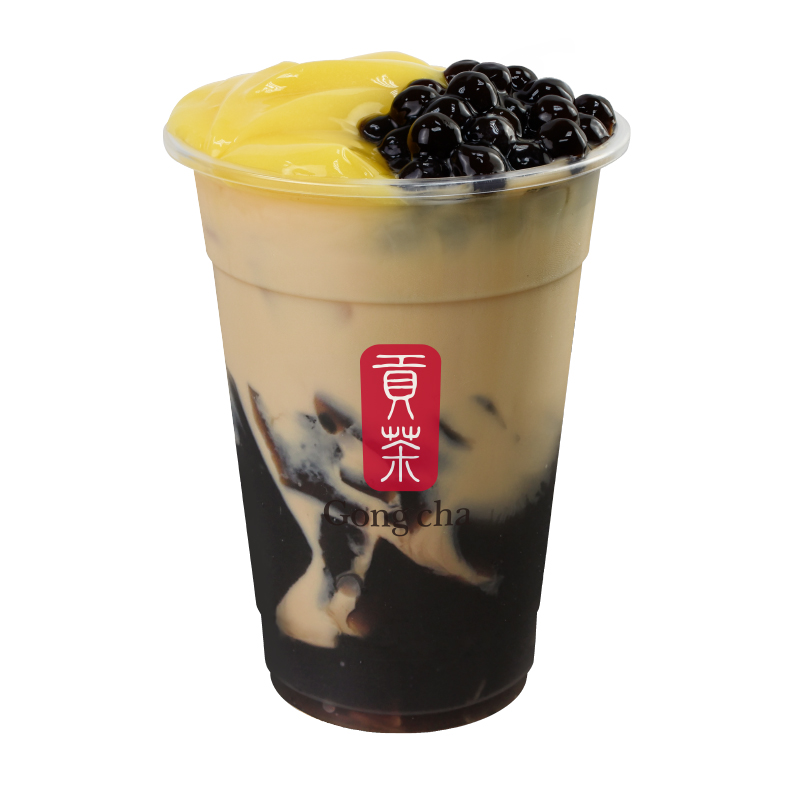 Earl Grey Milk Tea w 3J
Earl Grey Black tea combined with Q bomb pudding, herbal jelly and bomb tooth pearls. Enjoy a cup of this complex taste explosion!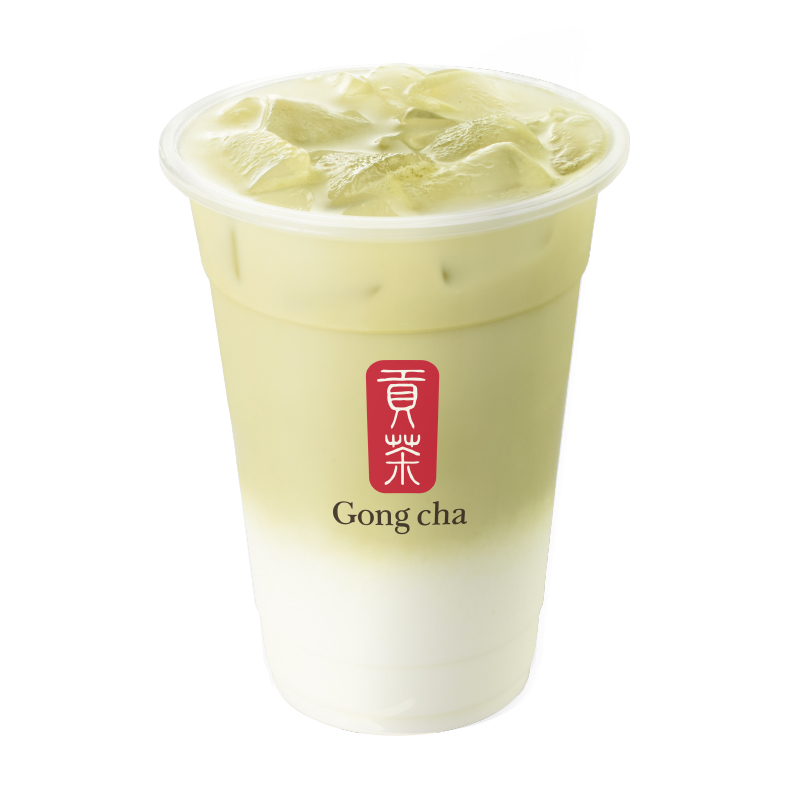 Fresh Milk Japanese Matcha
Japanese Uji Matcha infused with fresh milk. It's rich, flavoursome and you'll fall in love with the taste.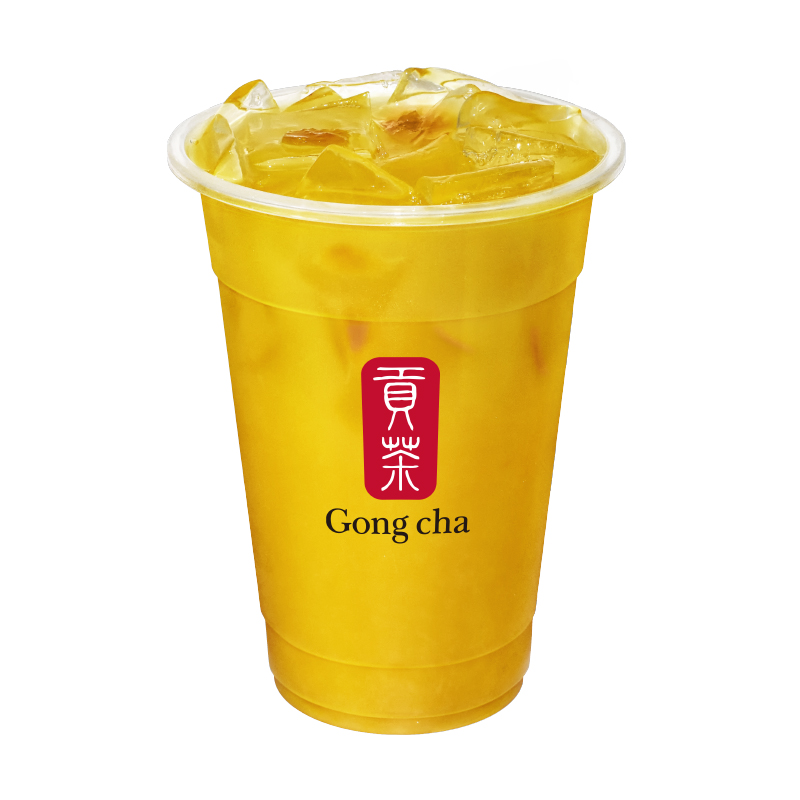 Mango Yogurt
Mango and yoghurt combine to create an incredible sweet and sour taste sensation.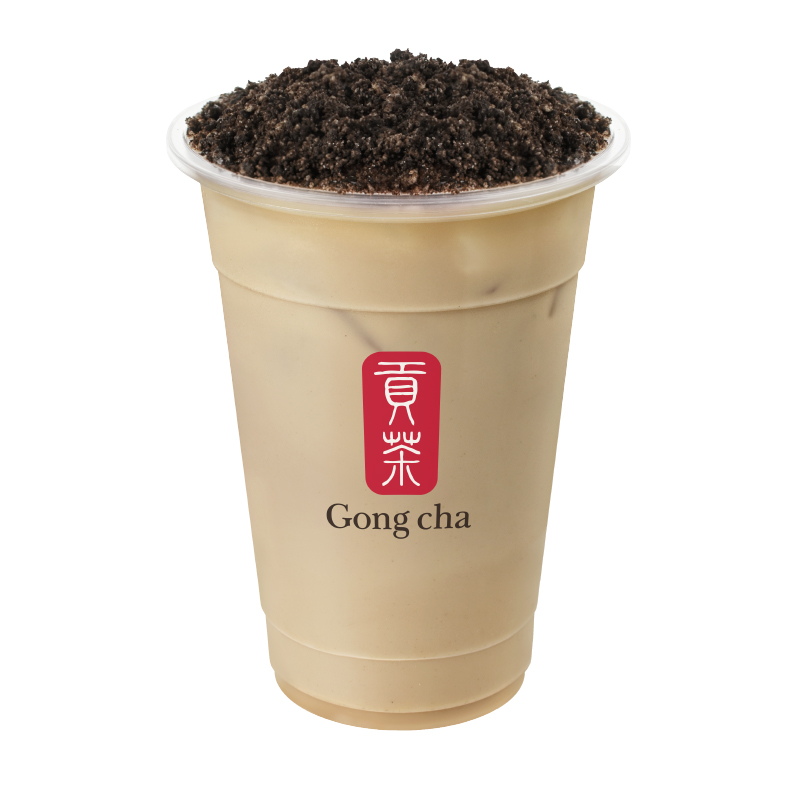 Oreo Chocolate Milk Tea
With a high-quality black tea base, milk is added along with crush Oreo biscuits. The result is a silky chocolate fragrance and a taste of absolute heaven.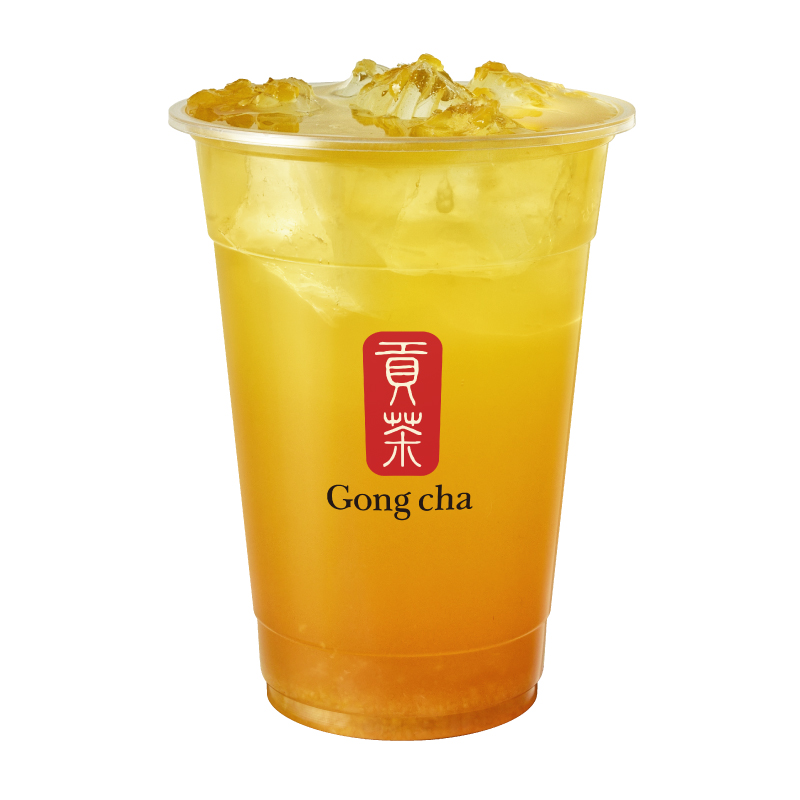 Peach Green Tea
Jasmine Green tea is paired with sweet peaches to create a strong, fragrant tea that will sweetly quench your thirst and leave you feeling replenished.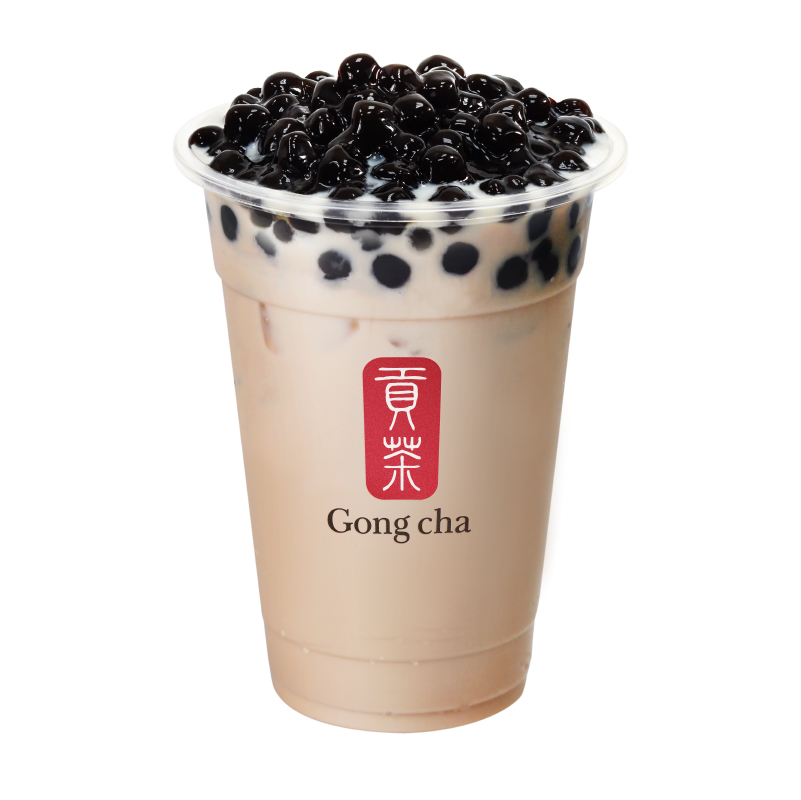 Pearl Milk Tea
The crystal clear, plump and Q tender pearls are perfectly matched with the mellow milk tea, creating our renowned classic - a world-famous delicacy!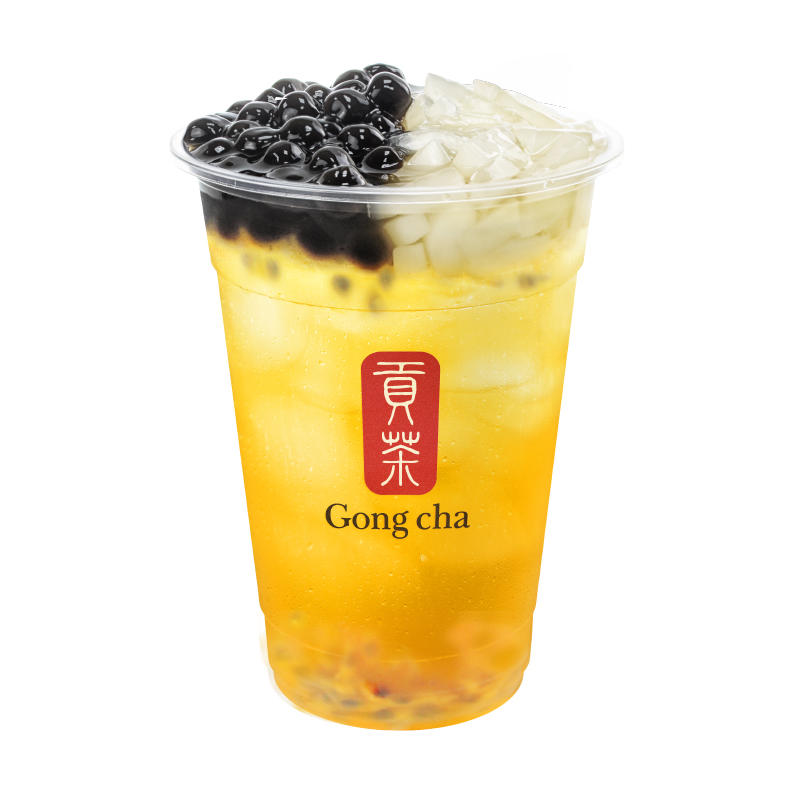 QQ Passionfruit Green Tea
Passionfruit and classic Green tea, mixed with Q bomb pearls and refreshing coconut. The combination is a pleasant mix of sweet and sour flavours, rich in texture and totally delicious.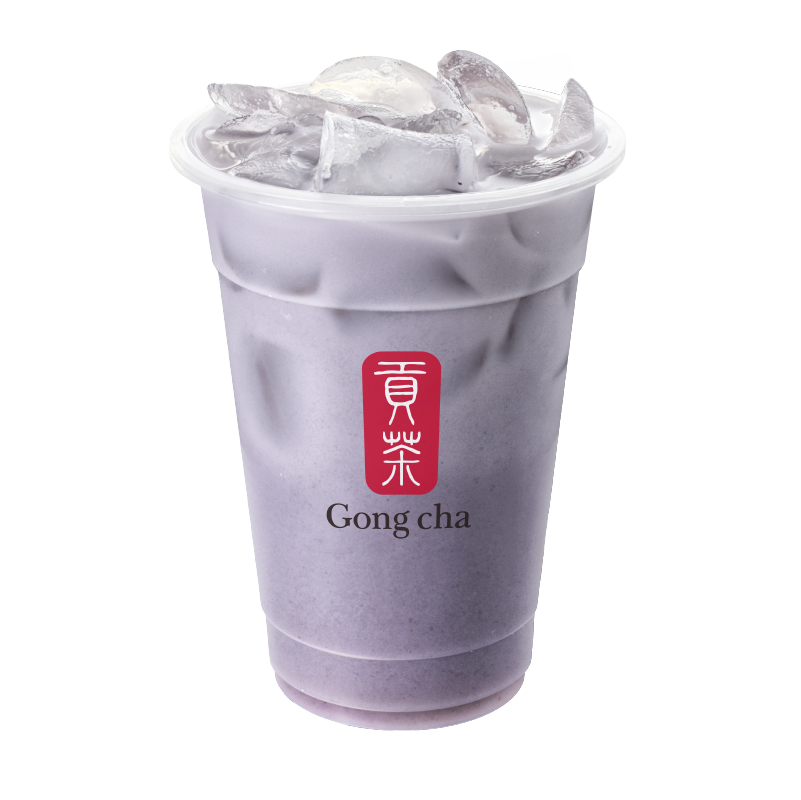 Taro Milk Drink
Sweet and dense, the taro lends itself perfectly to a milky blend. Give it a try – you'll be hooked.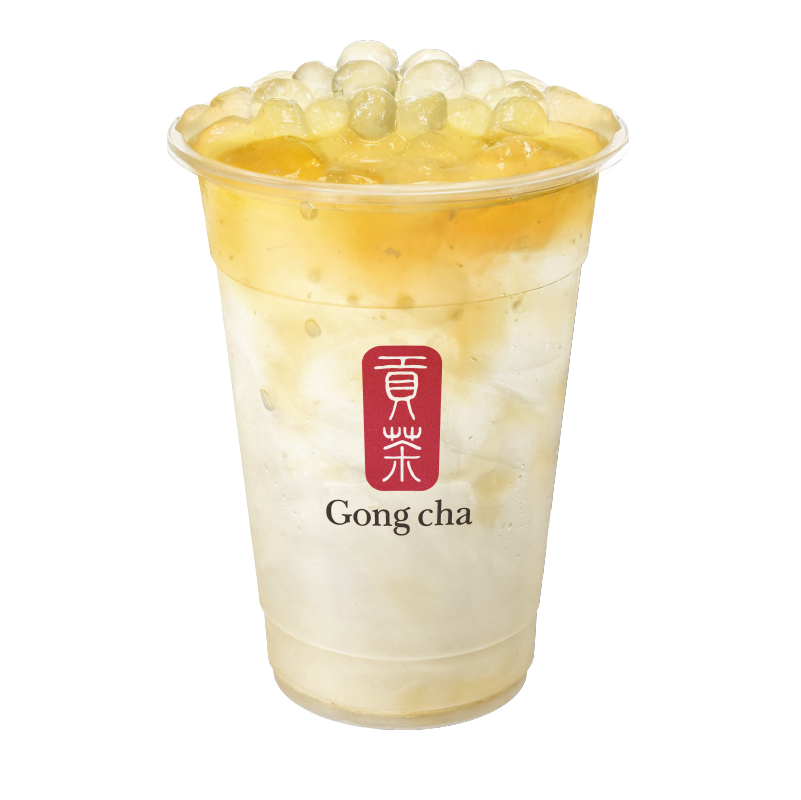 White Pearl & Ai-Yu Special
Lime syrup blends with Aiyu and white pearl to create a sweet and sour, refreshing taste. Aiyu, also known as jade trifoliate, is native to the mountains of Taiwan and is sought after for its unique taste. You are in for a treat!